To help you to achieve your goals!
"We treat every project like its our first, so we can stay on top of things"
The pillars of our core are:
Safety is our priority. For customers, employees and vendors.
Do always what's best for our customer
Communication all the time.
While we are at the forefront of and specialize in design-build, we are very familiar with all sorts of construction services. Check out our services below to help you meet your goals.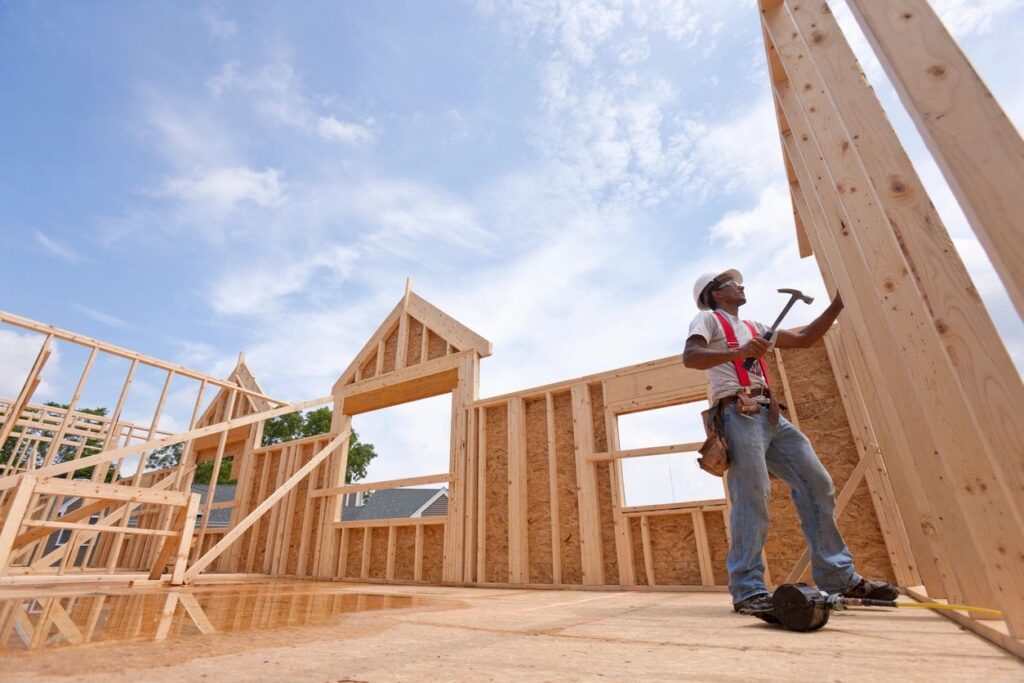 Framing and Decks
New additions, replacements or repairs!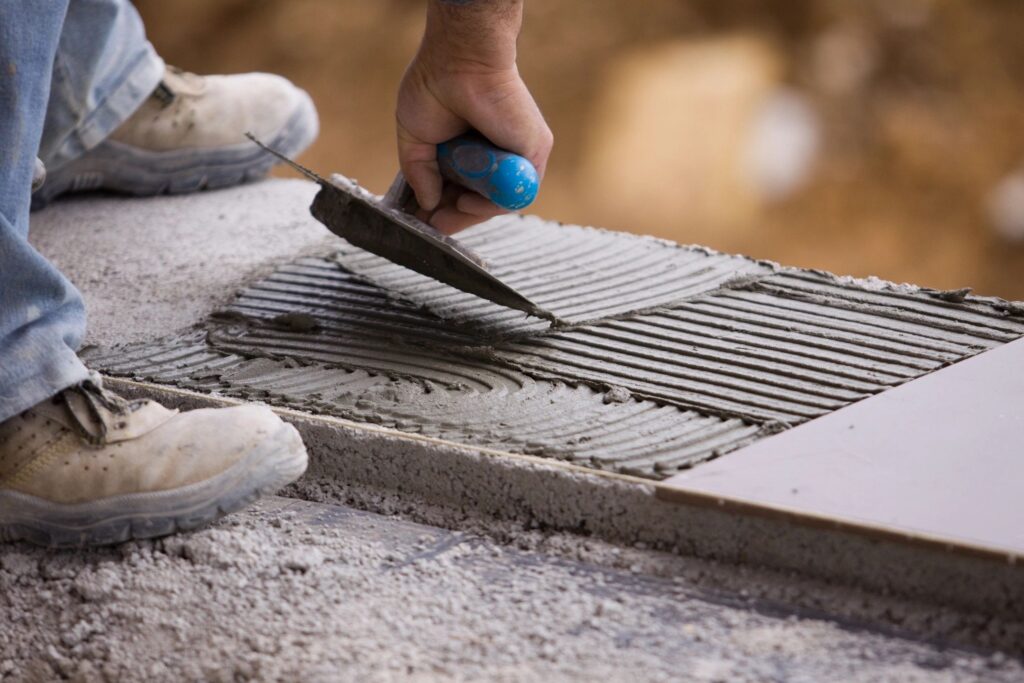 Concrete & Masonry
Foundations, pads, stamped ? We do all kinds! Ask for our color chart samples if you are looking for some accent colors!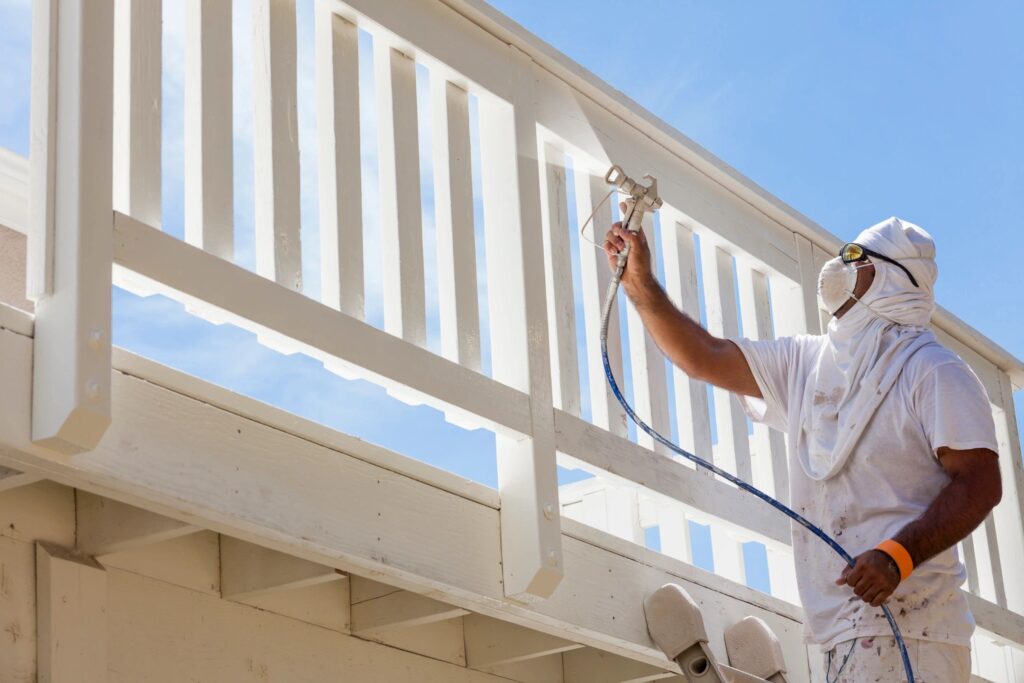 Exterior remodeling
Siding, staining and painting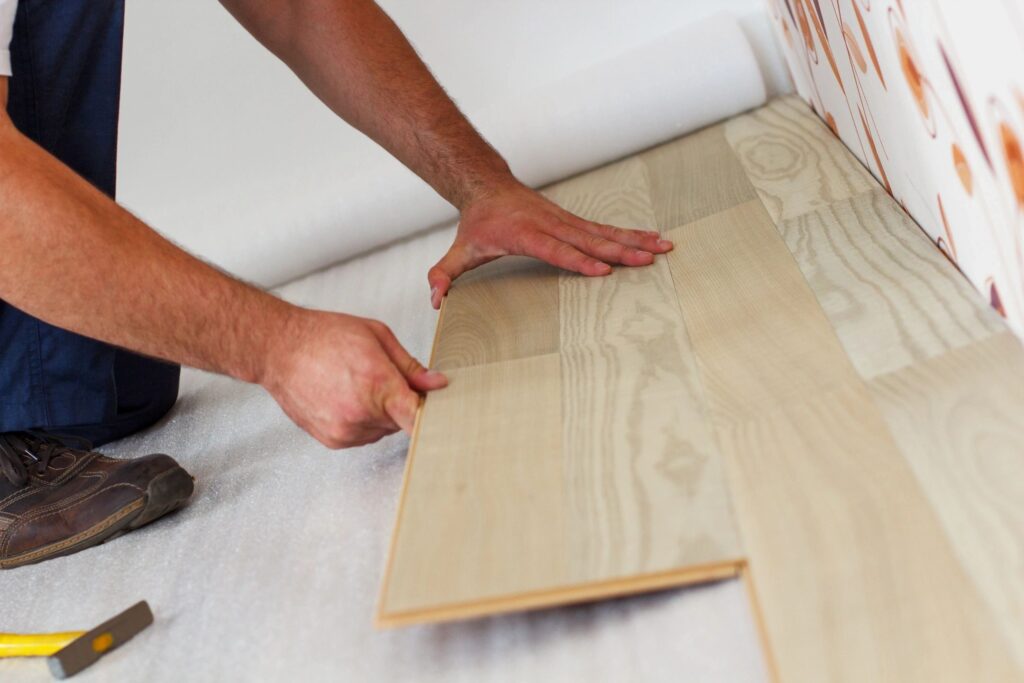 Interior Remodeling
From replacing existing flooring, drywall, hardware (refinish and new), windows to relocate structural beams and create opening spaces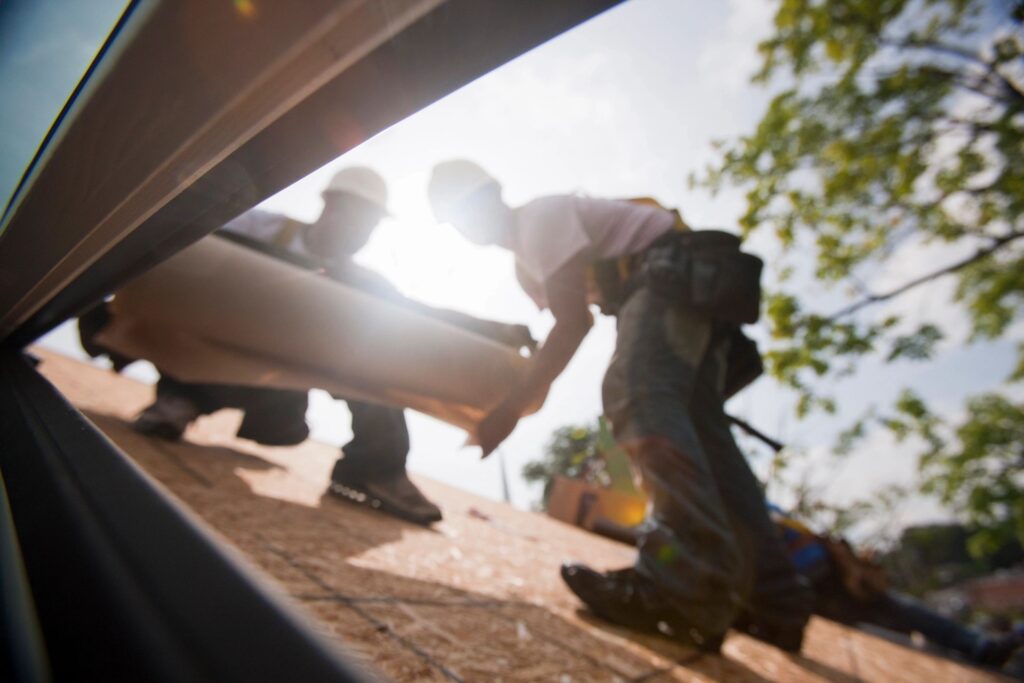 Roofing
Steel, shingles, gutters, downspouts and heat tapes