Does my project requires a permit?
Probably most of the time, yes. But this is actually a good thing. Going with the Government regulations for Construction will ensure that we do a good job for you. A safety job that meets or even exceed the Building codes requirements. We know the process and we are not afraid to handle it completely. Remember that we are here to be your partner in this new journey.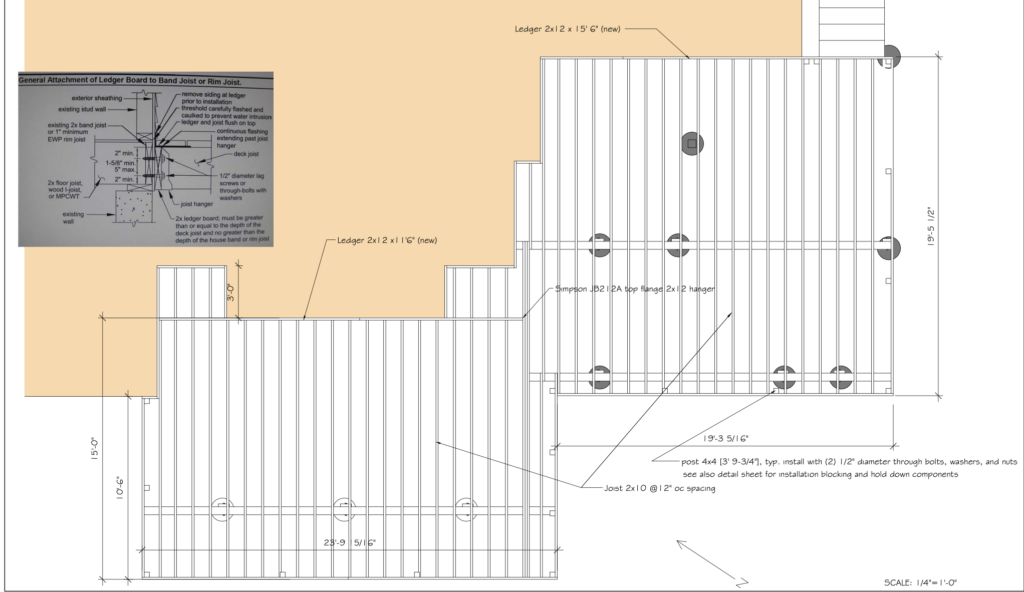 Do you have insurance?
Yes! We have Liability, Workers Comp and Vehicle.
How long have you been in business?
We started in 2013 as a maintenance company. We've growth over the years and we jumped into Construction business. It wasn't easy at the beginning because there was so much to learn! Actually, we are still learning a few things everyday.
Where are you located?
We are in Frisco but we work in all Summit County. We've done some work in the past in Vail and Leadville. Starting on 5/2022 we are expanding into Jefferson County
Can you provide referrals?
Definitely. We've worked with Individual Owners and HOAs.
Are you Licensed?
Yes, we are. We have the National Standard General Contractor Class A examination passed on the ICC